OPEN Network Partners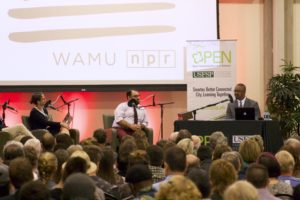 Partnerships—from formal to simply collaborative—are the heart of OPEN's ability to create change in the community.  OPEN events are embedded into the fabric of the city—its events are offered at locations throughout the community.  Past partners include the The Poynter Institute and WUSF, St. Petersburg Conference on World Affairs, St. Petersburg College Institute for Strategic Policy Solutions, the iCAR Conference at the University of South Florida, and the Et Cultura Festival  To find out more about OPEN Partnerships please contact us today.
Aresty Speakers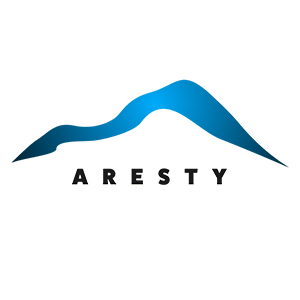 For next-level intellectual engagement in our community, Aresty Speakers bring leading thinkers from across the world into our midst.  Previous Aresty Speakers include Pulitzer Prize winning authors like Hedrick Smith and Gilbert King, Rolling Stone editor and climate author Jeff Goodell, crypto currency pioneers Charlie Shrem and guest Jimmy Song, global ambassador for life Thomas Pickering, technologist Michael Sturtz, education disruptor Geoffrey Canada, urban farming legend Will Allen, and world-renown nutrition scientist Dr. T. Colin Campbell.  Visit our connect page for more info.
Choose a theme to explore
Common Ground
Through storytelling, art, and civic dialogue.
View Theme
Frontiers
Explore the World of Science and Research
View Theme
Future City
Join the community as we envision a smart, inclusive city for the future
View Theme
Live Well
Wellness, healing, laughter, art
View Theme
Rad Schools
A fresh take on learning intersecting education, music, and sports.
View Theme
Seeds
Grow, sell, taste healthy food through sustainable urban agriculture
View Theme